Skip to Main Content
It looks like you're using Internet Explorer 11 or older. This website works best with modern browsers such as the latest versions of Chrome, Firefox, Safari, and Edge. If you continue with this browser, you may see unexpected results.
Secondary Sources
Arizona Families for Home Education

"Serving Arizona homeschool families since 1983, AFHE exists to inspire, promote, and preserve parent-led, family-funded, relationship-based home education."

Arizona Dept. of Education

"Home Schooling is under the jurisdiction of each county. Please contact your county directly for more information."
Statutes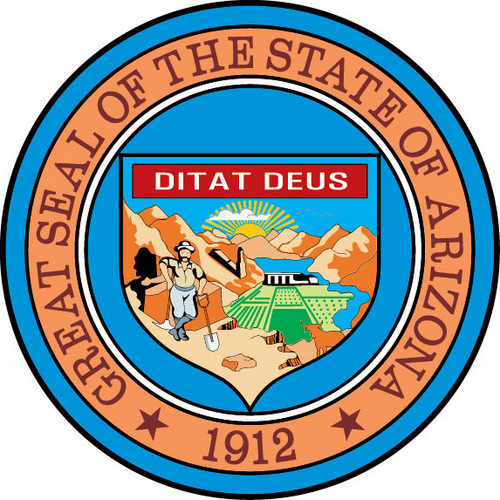 Search the Library to locate books, e-books, videos, articles, journals...
Other Search Options
---