Skip to Main Content
It looks like you're using Internet Explorer 11 or older. This website works best with modern browsers such as the latest versions of Chrome, Firefox, Safari, and Edge. If you continue with this browser, you may see unexpected results.
Secondary Sources
Nebraska Dept. of Education - Exempt (Home) School Programs

Parents (or guardians) may educate their child at home by electing not to meet State approval or accreditation requirements (Section 79-1601 R.R.S.). In Nebraska, "home schools" are referred to as exempt schools and are considered non-approved or non-accredited schools. By filing for and receiving exempt status, parents are electing not to have their child attend a school that meets State approval and accreditation requirements while also complying with the compulsory school attendance law (Section 79-201 R.R.S.).

Nebraska Christian Home Educators Association

In Nebraska, parents choosing to homeschool must notify the state of their intention by completing the forms mandated by the state. Homeschools are considered "exempt schools" and parents must file for an exemption under either Rule 12 or Rule 13. These rules govern the procedures and standards for homeschooling parents.
Statutes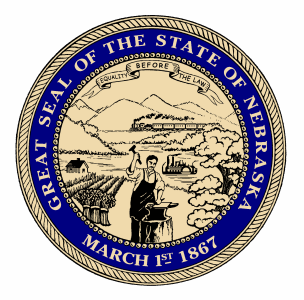 Search the Library to locate books, e-books, videos, articles, journals...
Other Search Options
---